What does Network Adults Placement Agency do?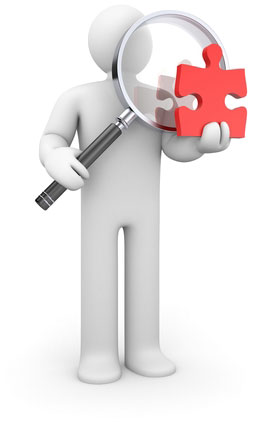 We find placements for Service Users in; Independent Hospitals, Nursing, Residential, Supported Living & Tenancy Agreements, Domiciliary Care, Residential Colleges, Rehabilitation, Respite and Periods of Assessment.
We offer a FREE service in searching the country for the best care available to match the clients, patients or family members needs.
We specialise in finding placements for Adults with complex needs.
We have connections with experience of; Learning Disability, Autism, Asperger's, Mental Health, Sectioned, Forensic, Drug & Alcohol Misuse, Acquired Brain Injury including Dementia and Korsakoff's, Physical Disability, Epilepsy, Challenging Behaviour, Prader-Willi and Sensory Impairment.
We operate a simple and Confidential Referral system via telephone. We record the needs of the Service User, choice of location and funding. A 'search' is then made of our database and we consult you with our findings.
Our Service is covered by Confidentiality, Data Protection Act, GDPR.
Our Service covers England, Wales and some areas of Scotland.
Disclaimer: We are a free information Agency. However, we are not involved in either making the assessment nor in the funding of the placement. The onus for securing the chosen placement shall be the responsibility of the client, Local Authority or others involved in the case.